When an IT product evolves, there always comes a time when it becomes necessary to bring some new tool into it or replace the old one with something more suitable. While it seems that a lot of articles have been written on the topic of choosing tools, and there is nothing new to say, the question still remains relevant, in some places even sharp.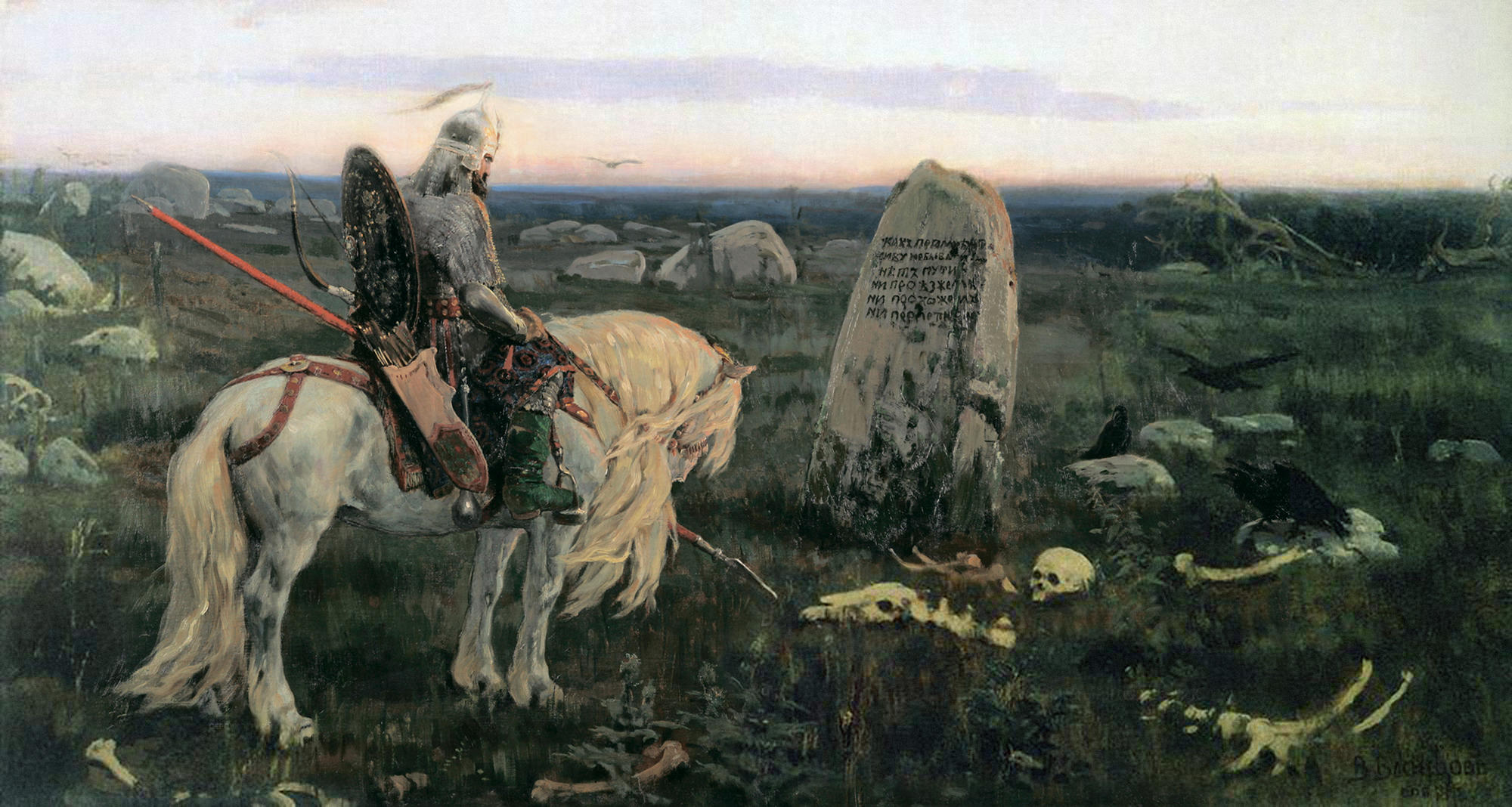 Here are the most popular approaches:
Find something hype on the left road
Take something proven and reliable on the right road
Go straight ahead and use your favorite tool
They are good because you don't have to think when using them. You just take what you want - and that's it 😃 Well, if there is a need or a desire to approach the issue more seriously - welcome under the cut, we'll figure it out.
---
August 8, 2022
Practice tales
Architecture
About 7 min